Everything you need to stay compliant, build trust, and secure your website.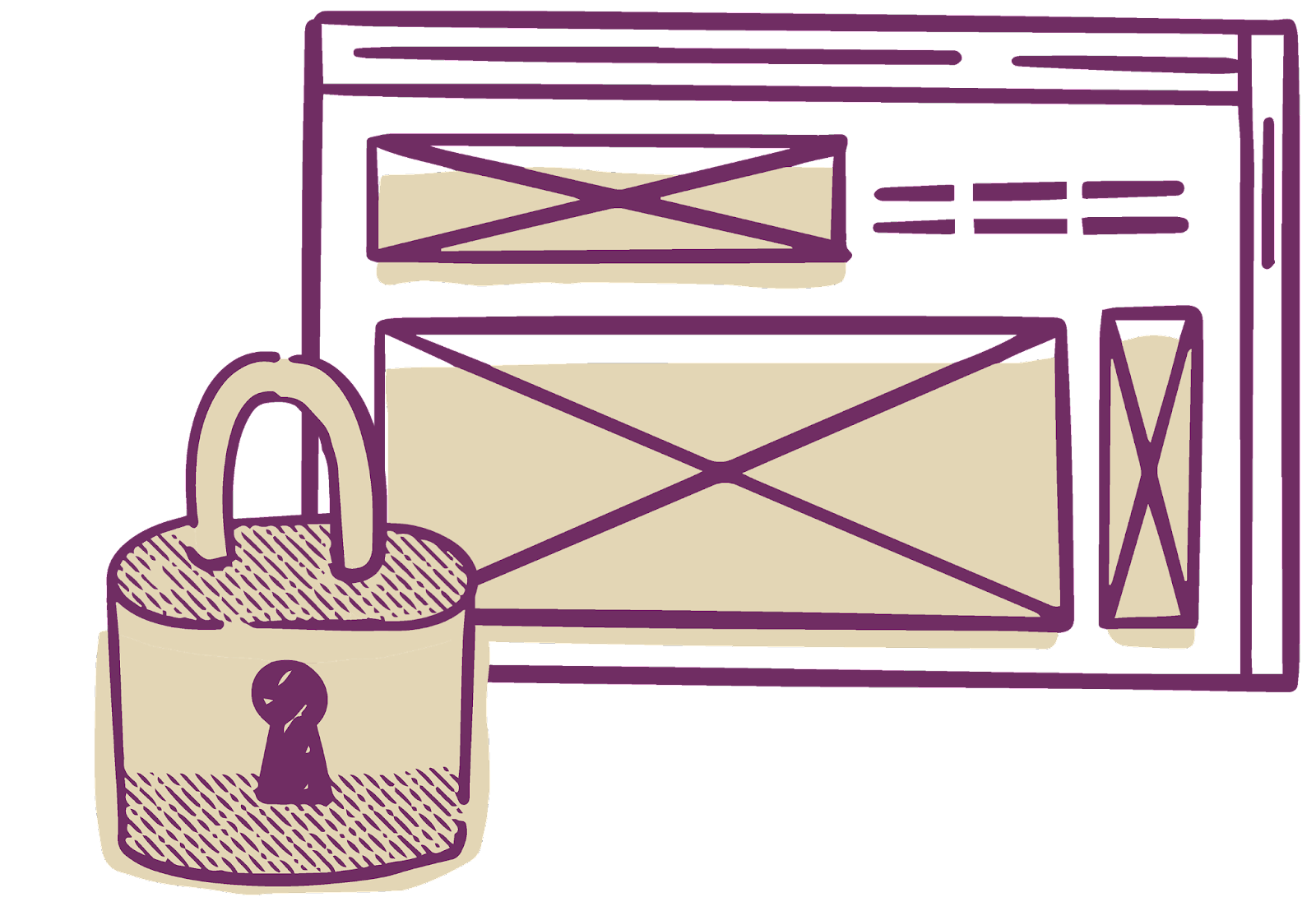 Think of our Website Privacy Tune-Up like a comprehensive health check for your website.
First, we'll audit your site to spot all active tags, such as Google Analytics or Facebook Pixel, and see what they're collecting.
Next, we'll set up Google Tag Manager to make sure these tags only track data when visitors give consent.
We'll then use a branded consent management system to control compliance – a cookie consent banner.
Plus, through our privacy partner, Termly, we'll craft up-to-date privacy and cookie policies for you. And don't worry, we'll revisit annually to ensure everything's in tip-top shape.
All this value is packed into an exclusive yearly investment of just £230 excl. VAT.
Website Privacy Tune-Up overview
All these crucial services are bundled into one annual rate. Safeguard your business, build trust, and ensure you're compliant.
Brands we've partnered with
They helped me feel like I was still in control of all the different aspects of how my business was operating rather than things happening behind the scenes that I had no idea about. They have always been so helpful in responding to my queries really quickly and providing advice on website development to help me scale my business.
— Liv,
LivInLeggings
It is great to know I have such knowledgeable experts on hand that I can trust to deliver the digital aspects of my business. I know whenever I have a question or idea that I would like to implement, MFP will come up with a solution that works for me and my clients.
— Josie's,
Mettle Fitness
Marketing for People give 120% into everything they do and value my business as if it was their own. I trust MFP with every aspect of my business and every business decision. I owe any and every success to them.
— Hannah's,
The Cake Illusionist
Got questions? We've got answers
We'll quickly review your website, and if everything looks good we'll send you a proposal.
*Disclaimer: While we strive to keep you updated on the latest changes and best practices in website privacy, please note that the ultimate responsibility for your website's compliance rests with you, the website owner. We're here to guide and assist, but always seek appropriate legal advice where necessary.