How did they get to my website?

Those pesky direct visits might be "dark social" in action but what is it? 🤔
It's part of social sharing that happens behind closed doors, in private messages on platforms like WhatsApp and TikTok. Imagine you share a link on LinkedIn but it then gets shared through WhatsApp. If someone follows that link to your website, their source often remains shrouded in mystery. This means you could miss out on critical insights about what content sparked their visit in the first place. 🔍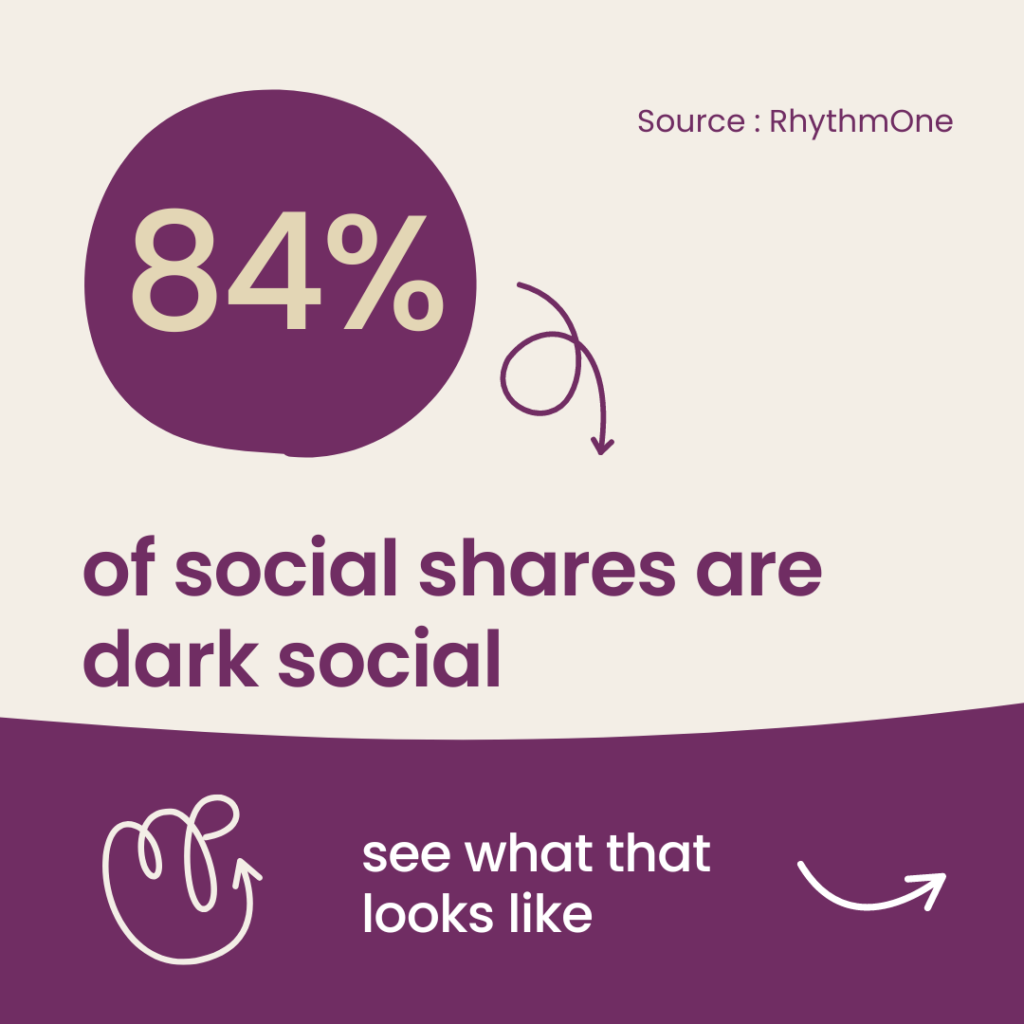 I know, tracking this can feel like trying to predict the winning lottery numbers. But here's a little secret… it's not impossible. We just need the right tools!
You can light the path with campaign links. Google Analytics can easily track these links to provide a wealth of insight.
By using personalised codes within these links, you can trace specific campaigns. Think of it like Hansel and Gretel leaving breadcrumbs to find their way back home. Only in this case, do the breadcrumbs lead to useful data and actionable insights!
Ready to start your own breadcrumb trail? Here's how:
1️⃣ Visit utmbuilder.net.
2️⃣ Pop in your details (destination, source, medium, and campaign).
3️⃣ Save the generated link and voila, use it for your content.
Imagine being able to dive deeper into your audience's journey. Understanding what's resonating with them and, more importantly, what isn't. It's all about turning those insights into strategies that work for your brand. 🎯